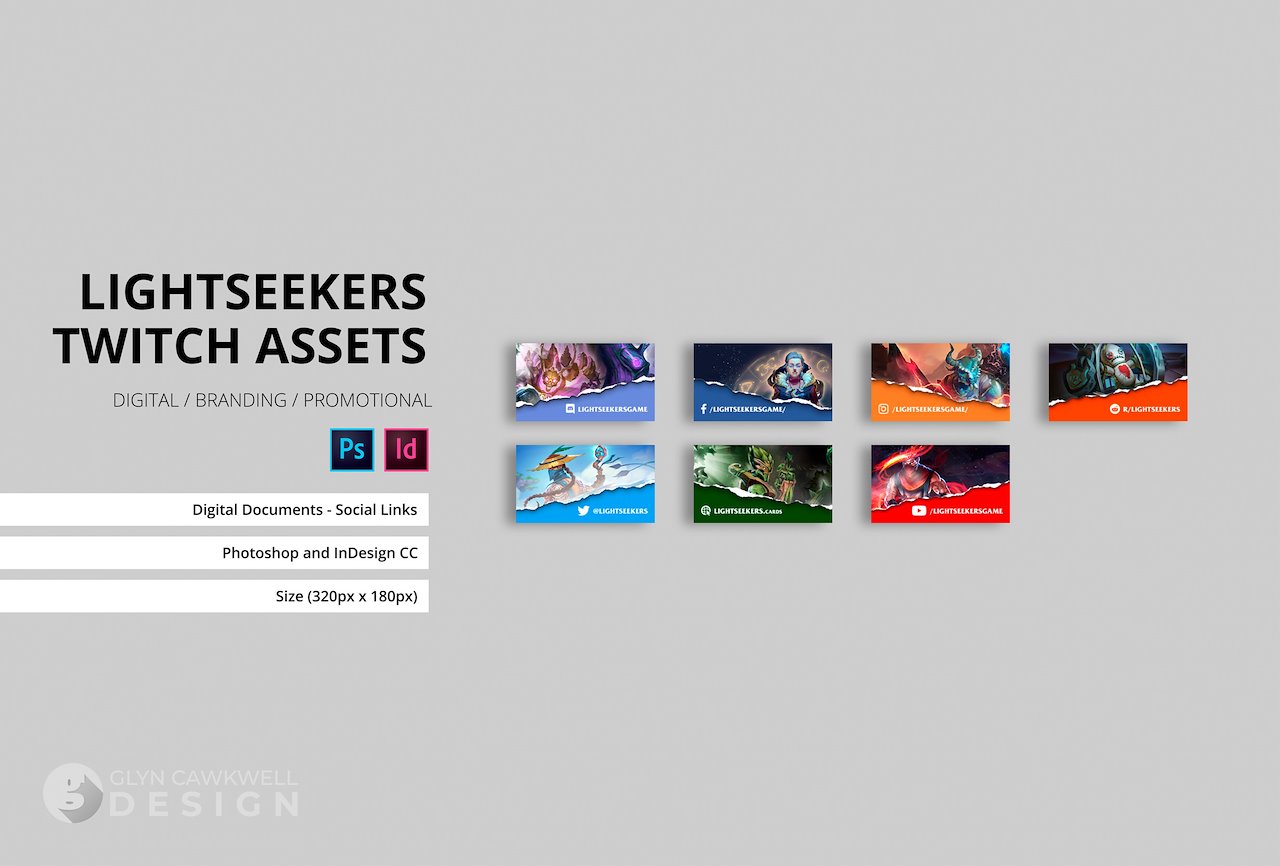 I designed the social creative links around the artwork for the imminent wave drops for both game so that the artwork tied everything together.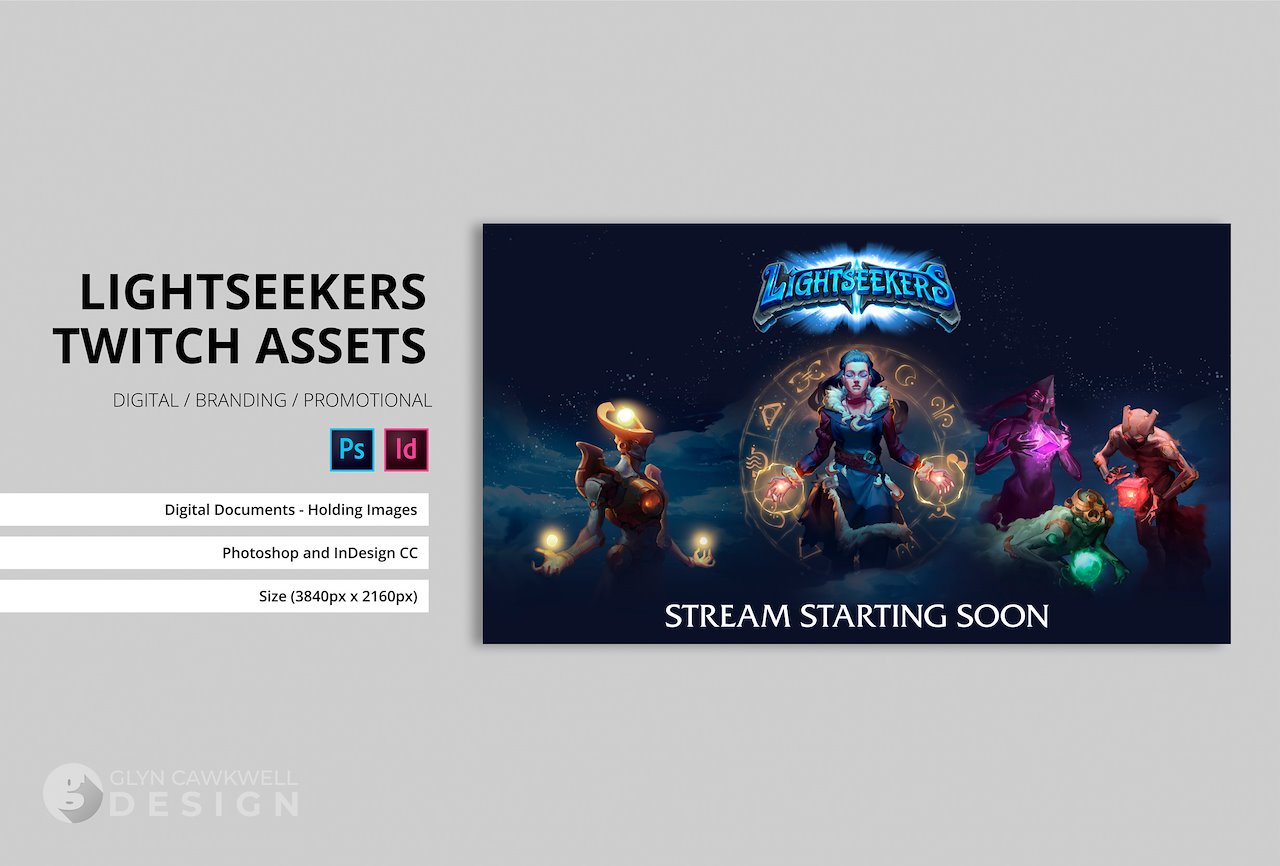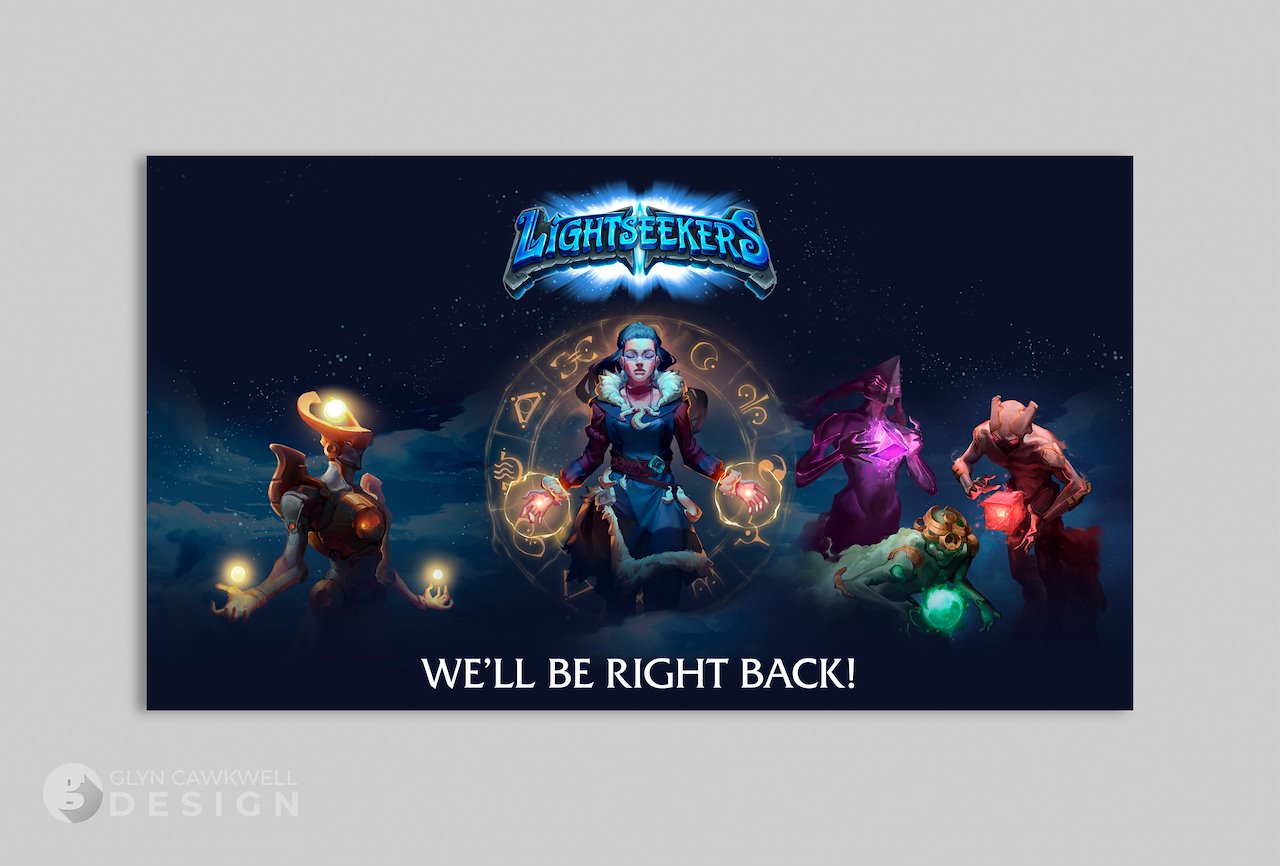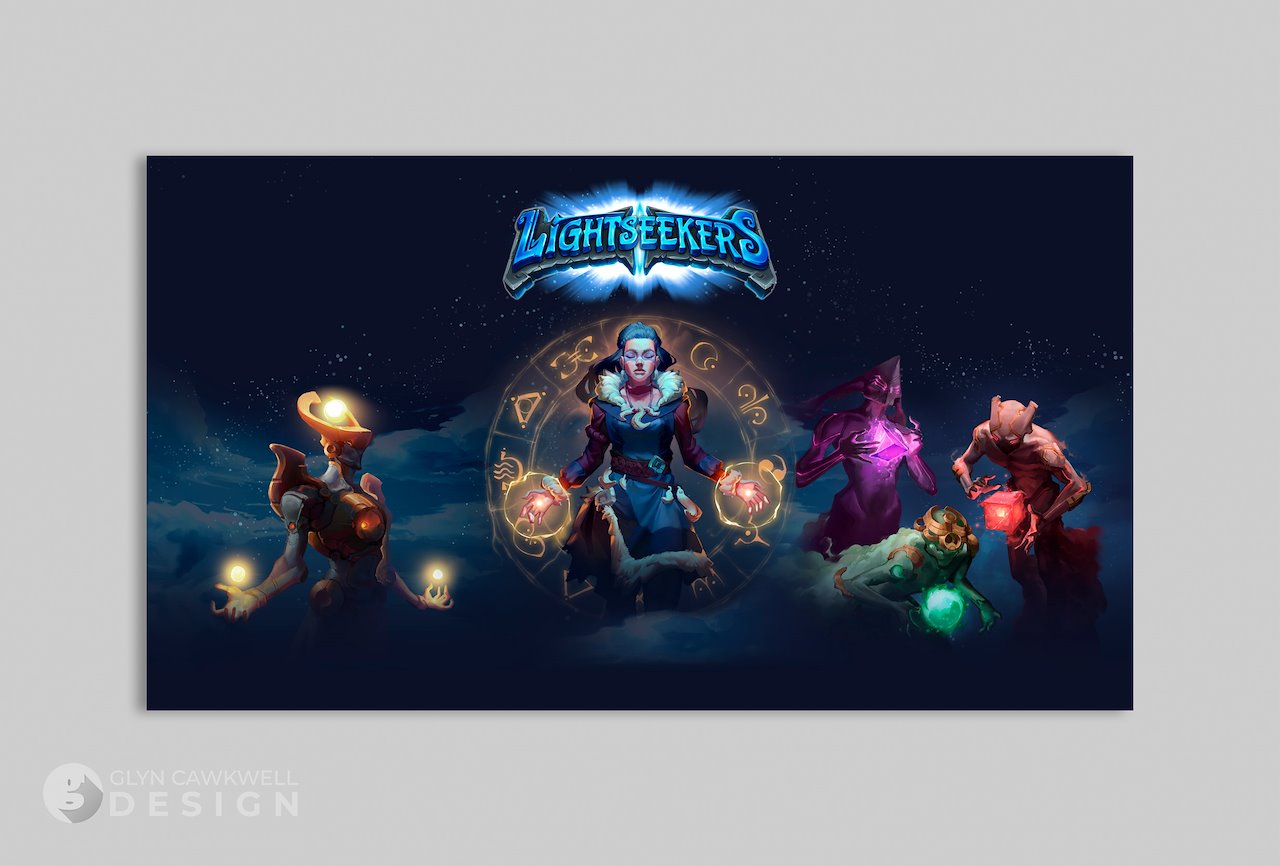 The holding images were designed to be displayed on resolutions up to 4K. The Lightseekers artwork was taken from the Wave 4 CDU packing and repurposed to fit the different aspect ratio and media to ensure parity between the messaging and to reinforce the branding for the new drop.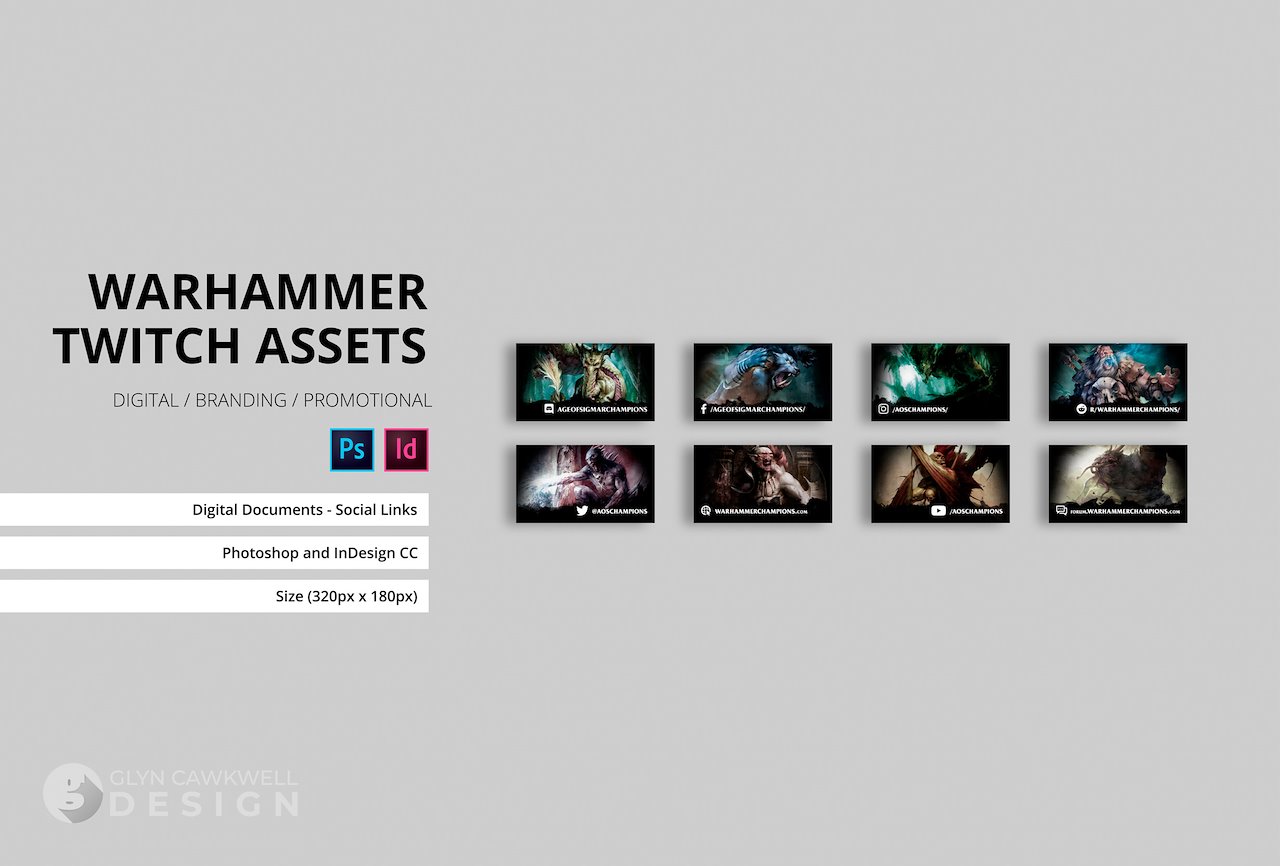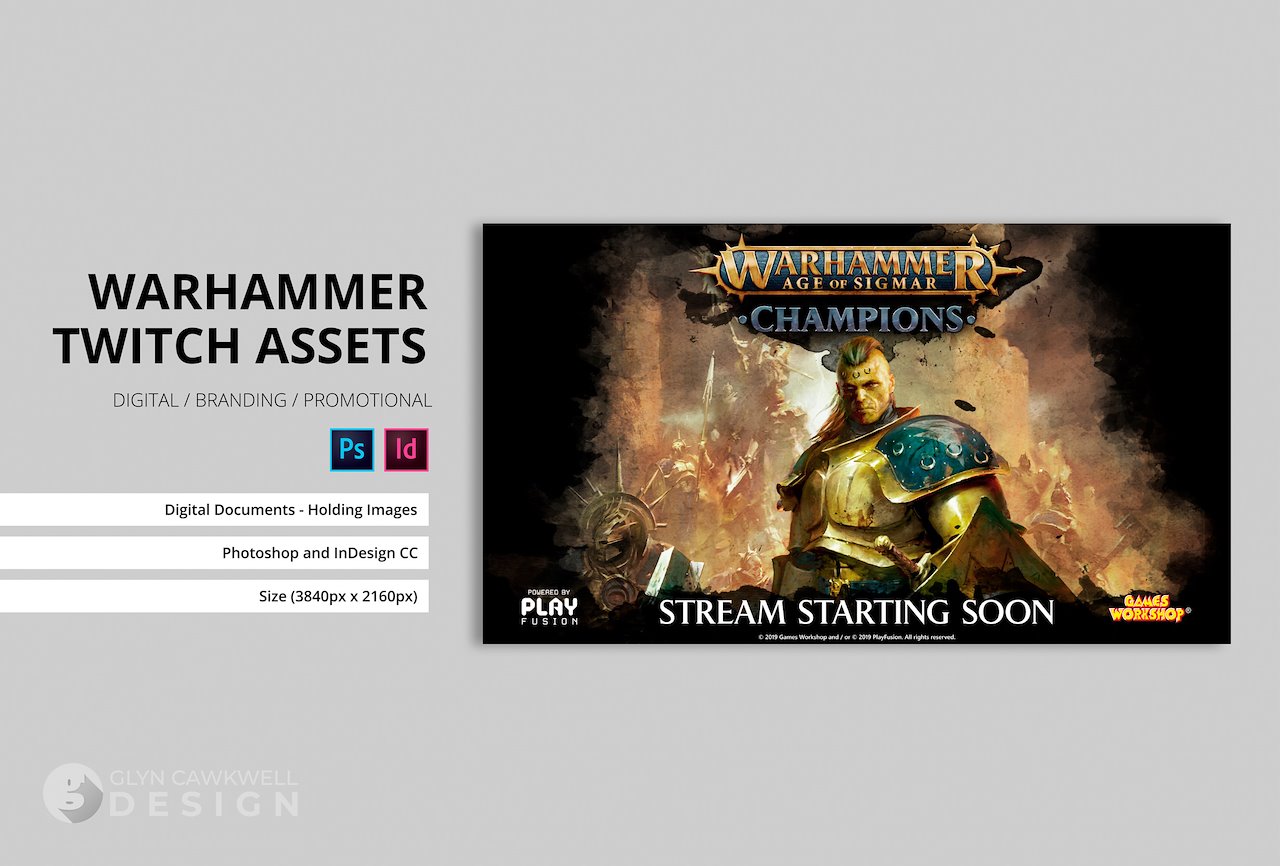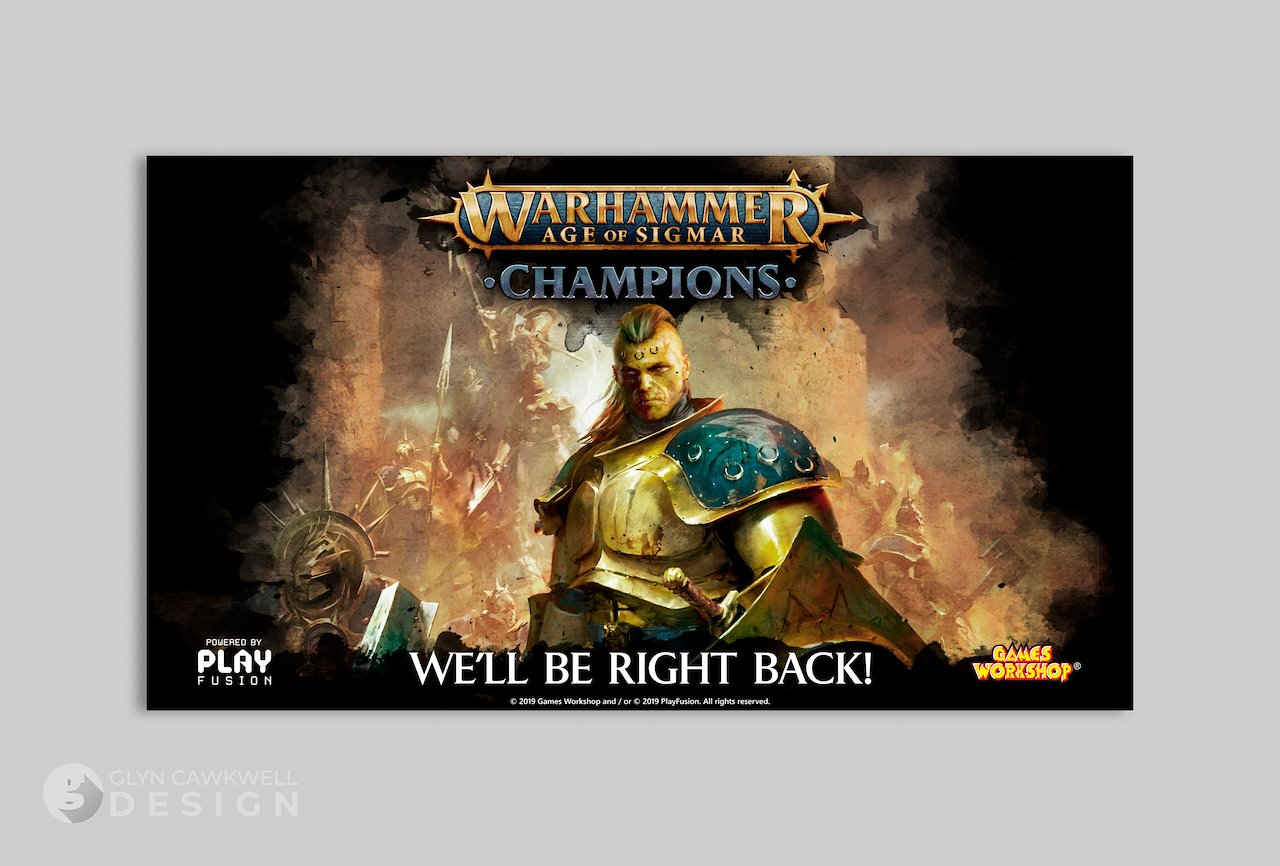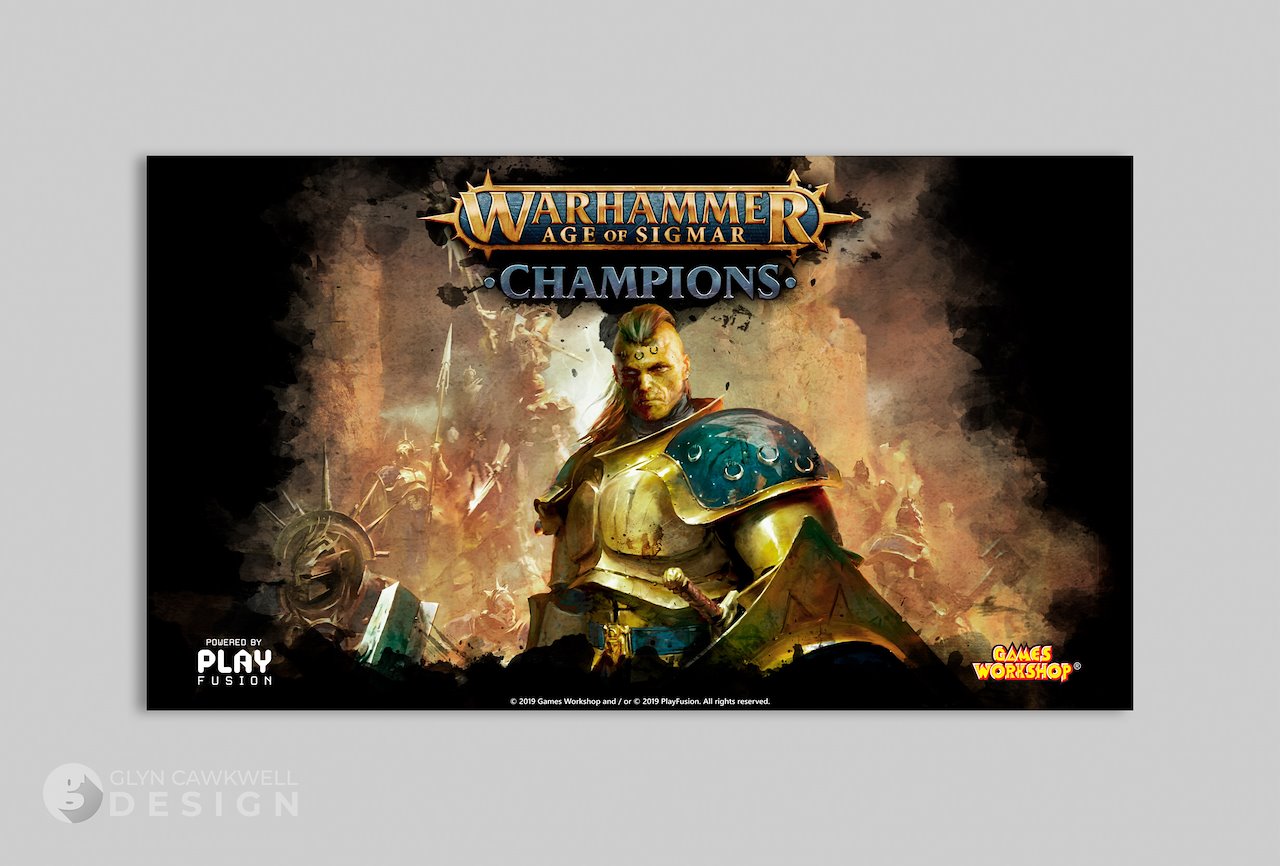 All of the Warhammer Twitch imagery (social links and holding images) were designed to fit around the latest update for the digital game. They all had to adhere to the strict guidelines supplied by the Games Workshop as well as having to be supplied to their Marketing department for approval.