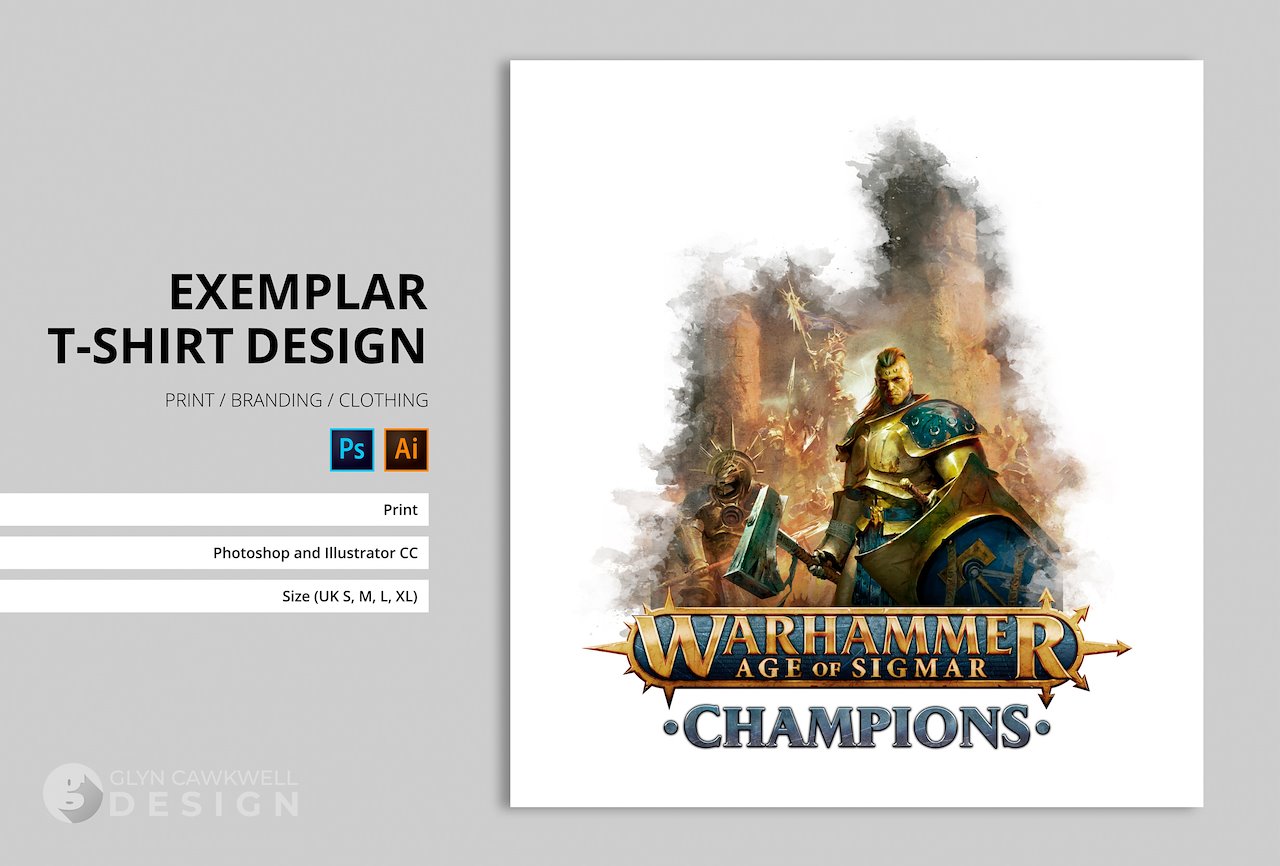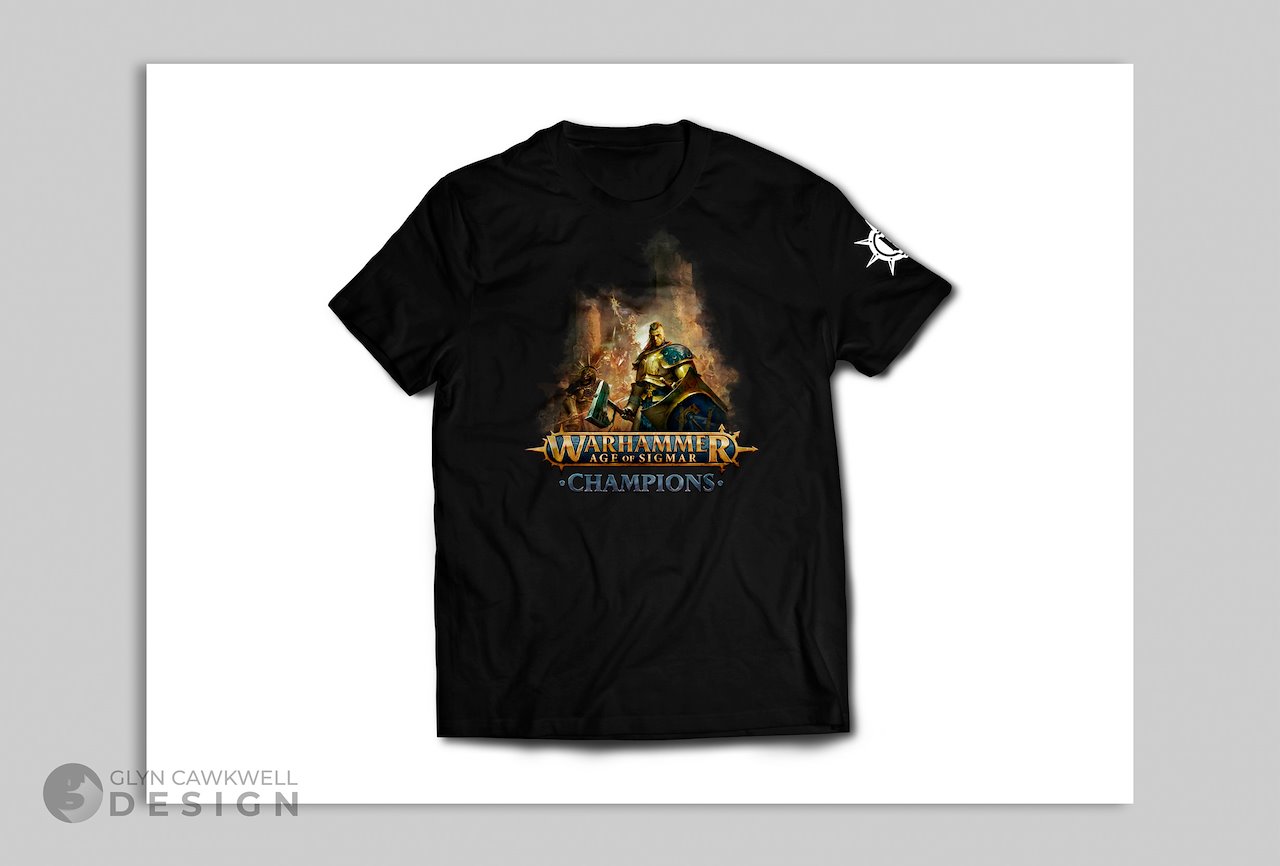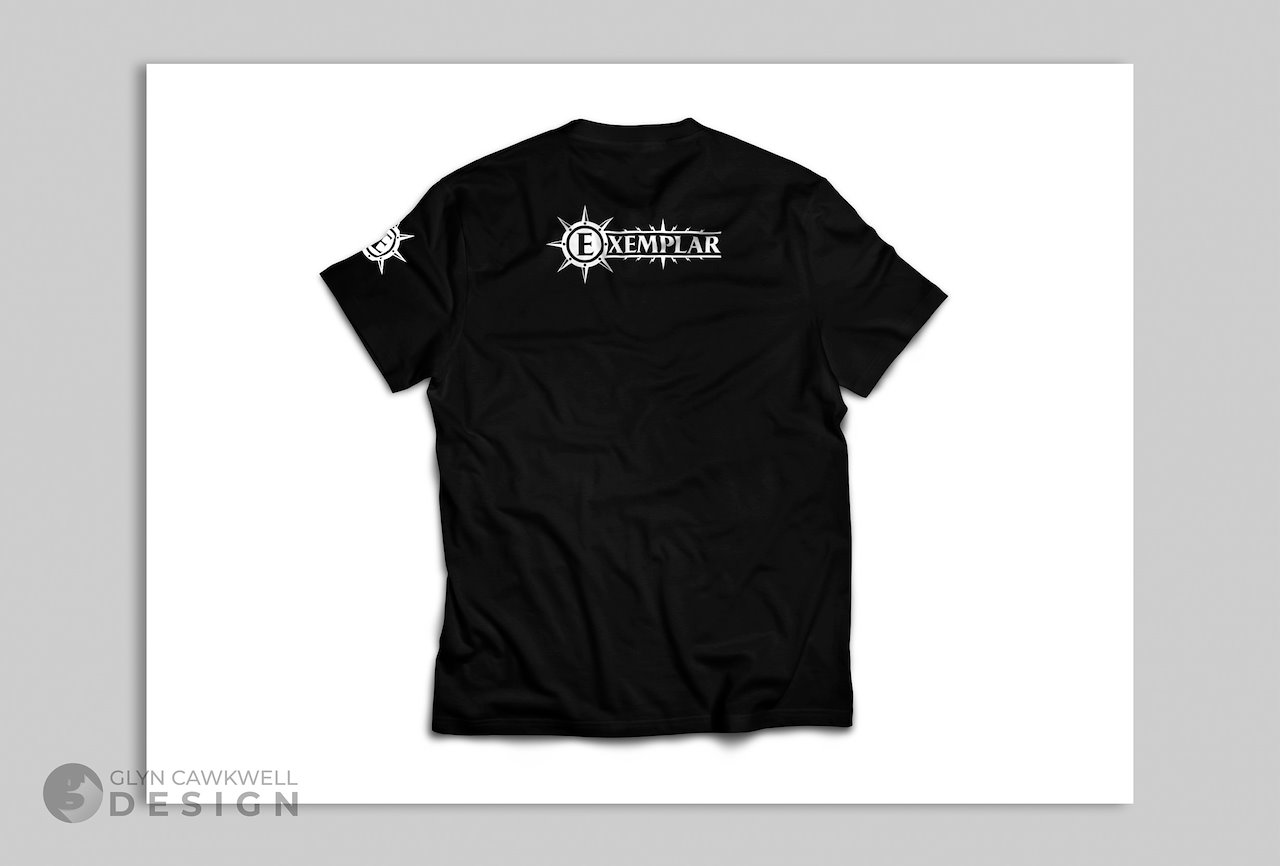 All of the artwork was designed for screen printing and at a resolution of 1200dpi. To accommodate such high resolution files each artwork section was designed independently and inserted as a smart object to reduce the number of layers on the final artwork, but while also retaining the ability to go back in and make changes to the artwork if required by making it nondestructive.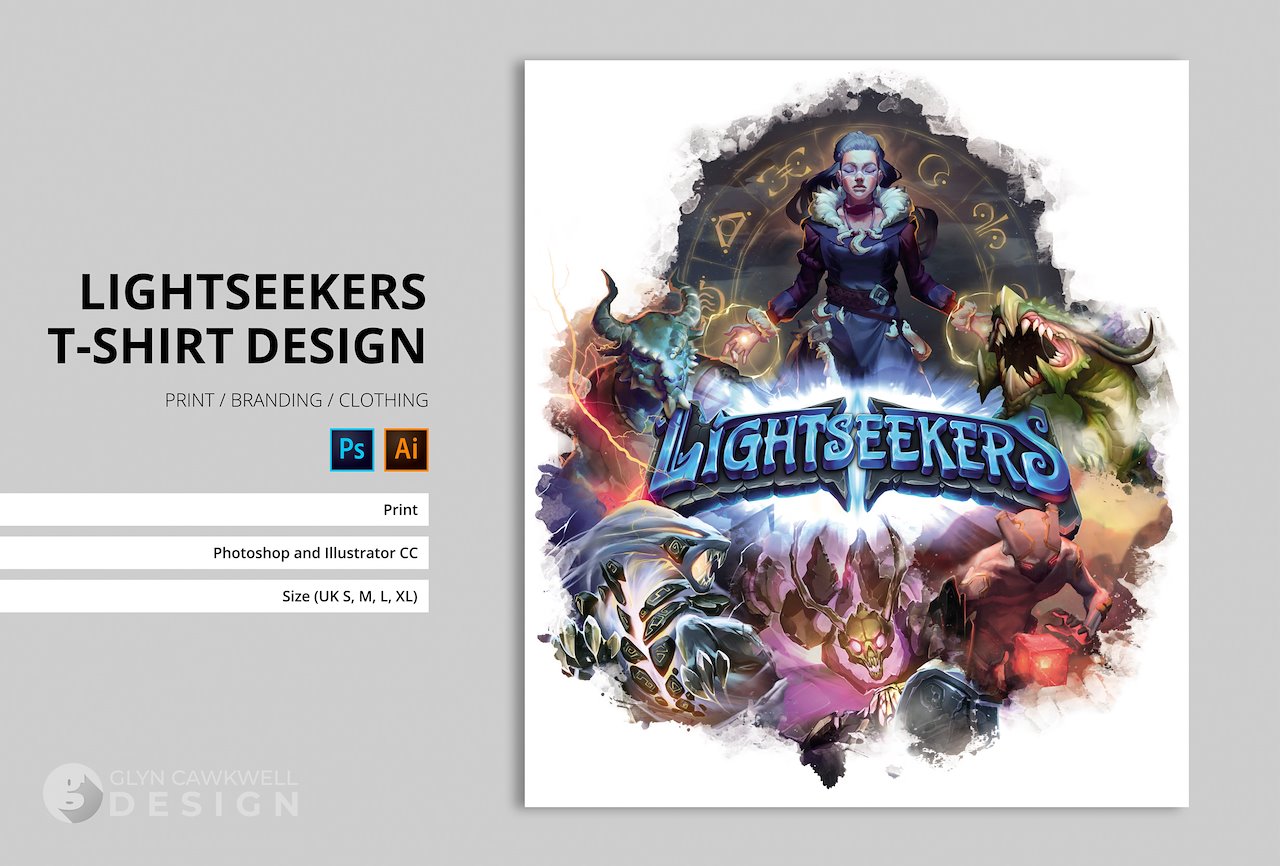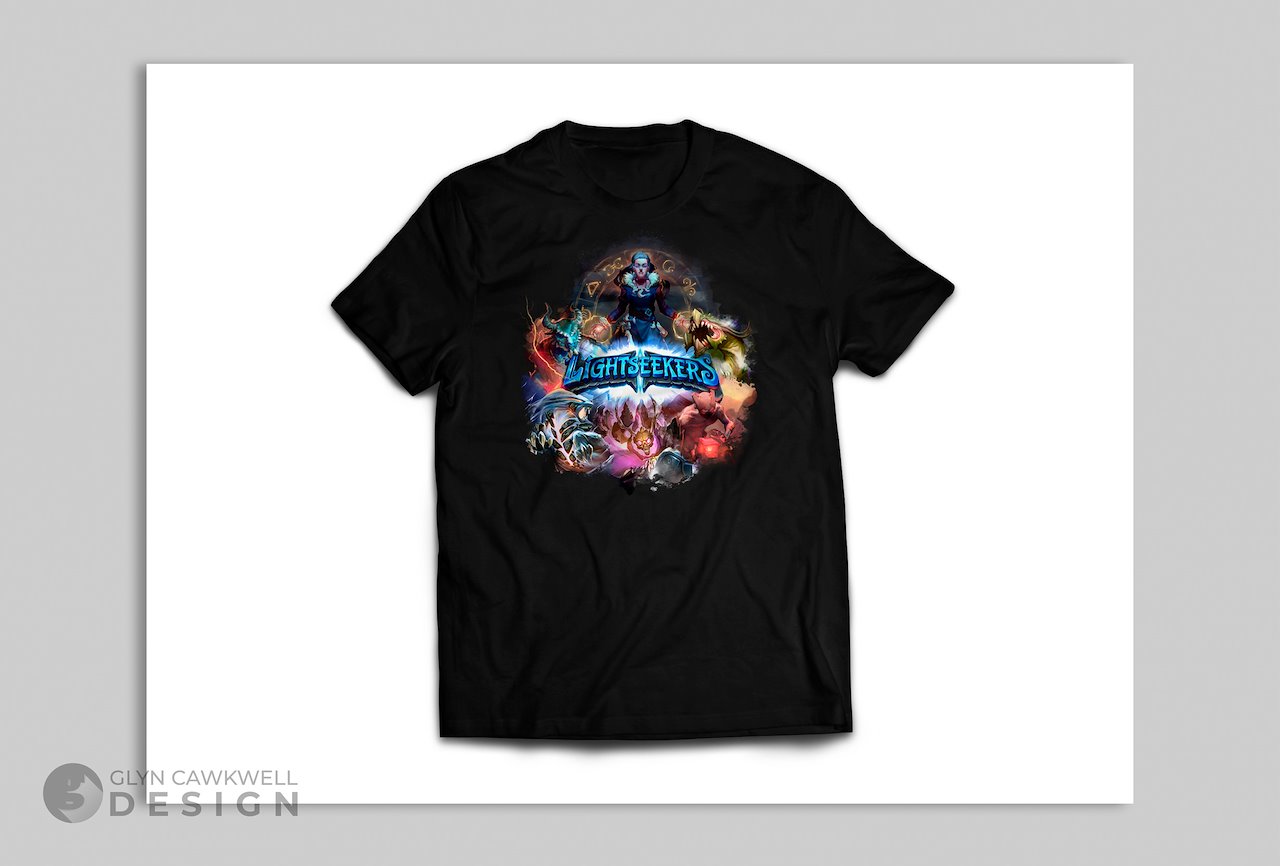 The challenge for the Lightseekers design was to feature all of the orders, so as to link it back to the CDU packaging and bag design. I decided to blend the artwork around the logo using a multitude of brush tools to warp and change the edge of each piece of art.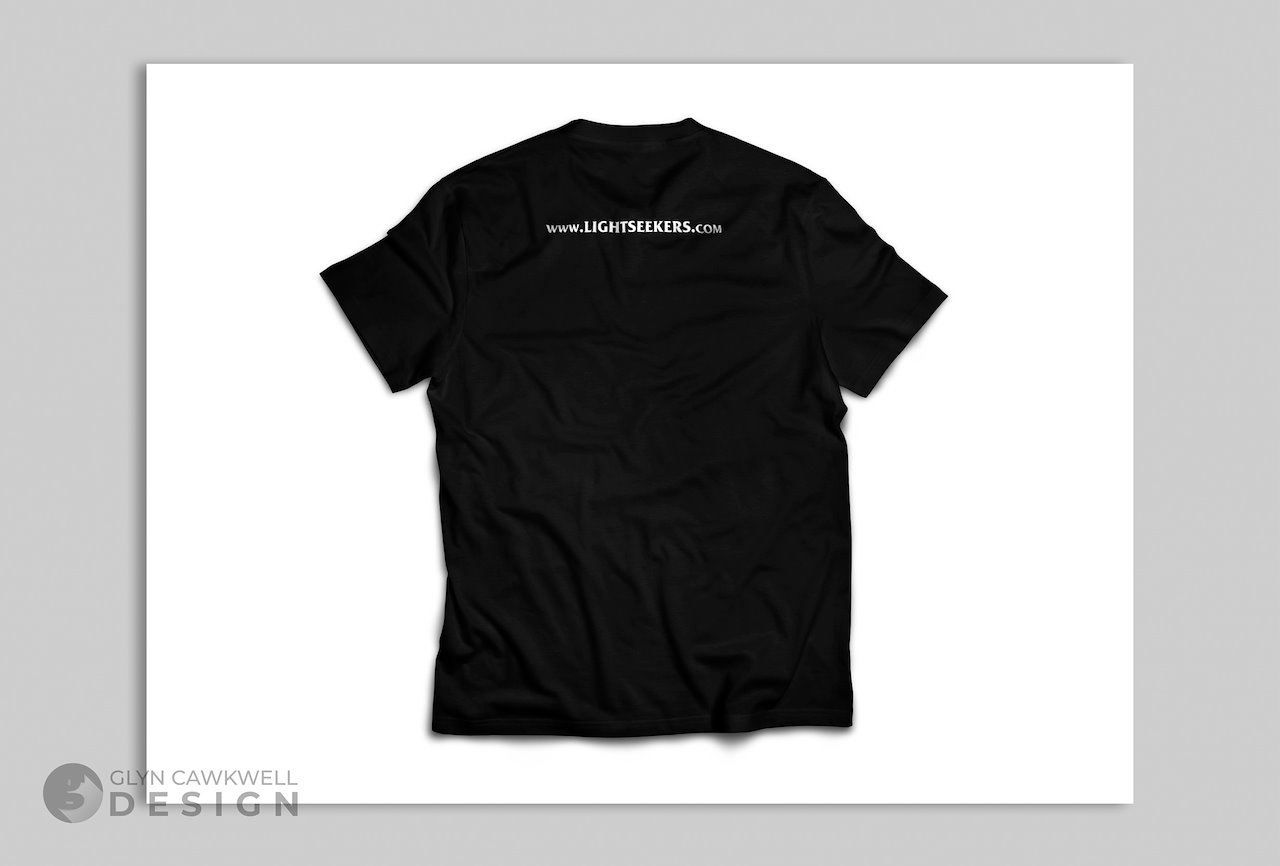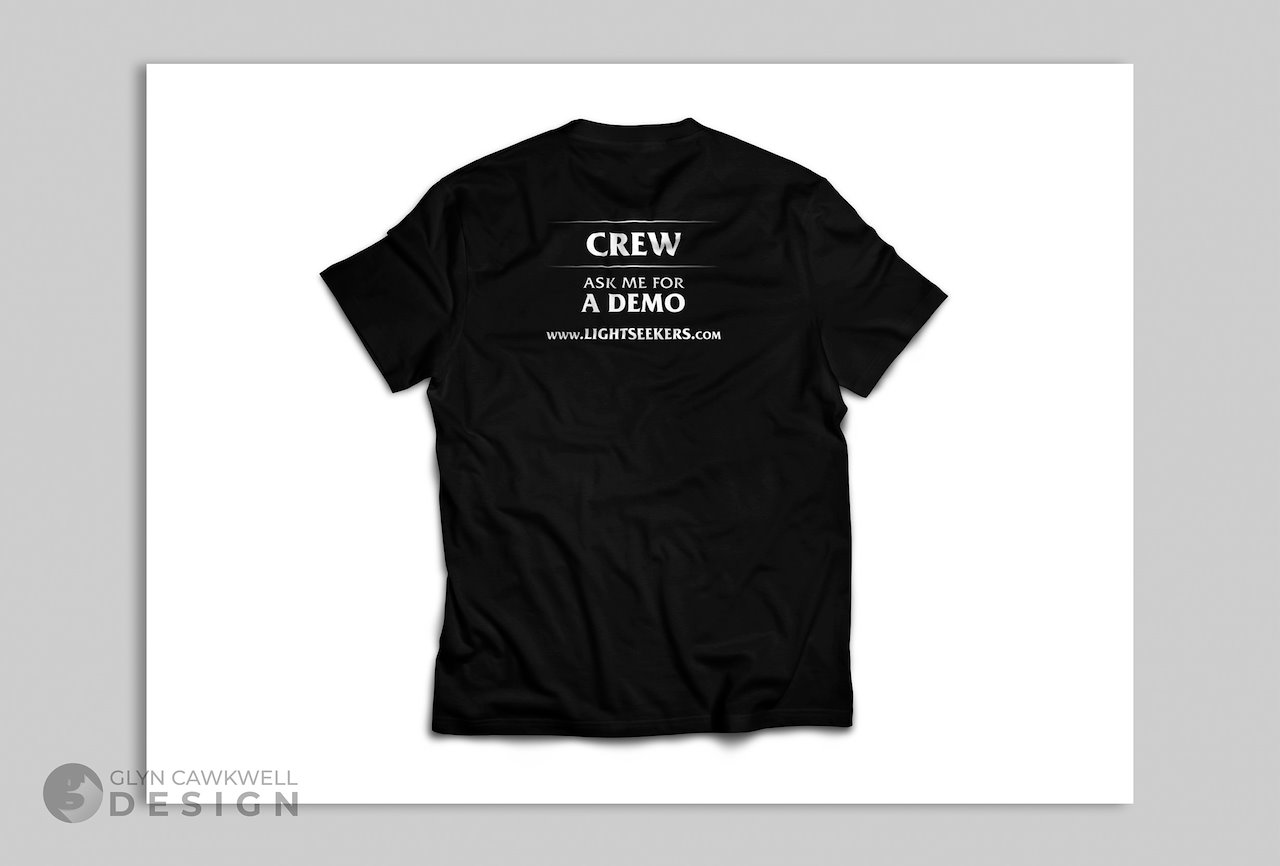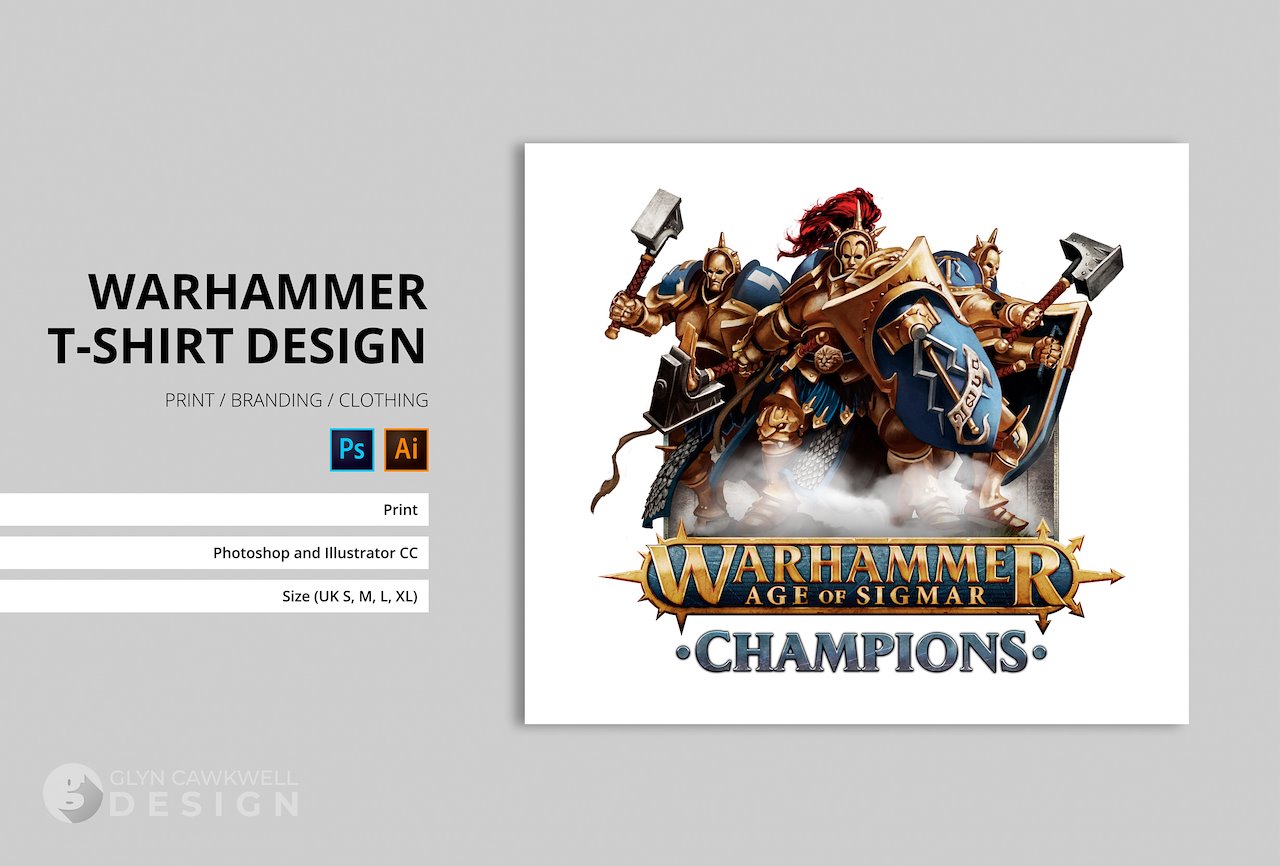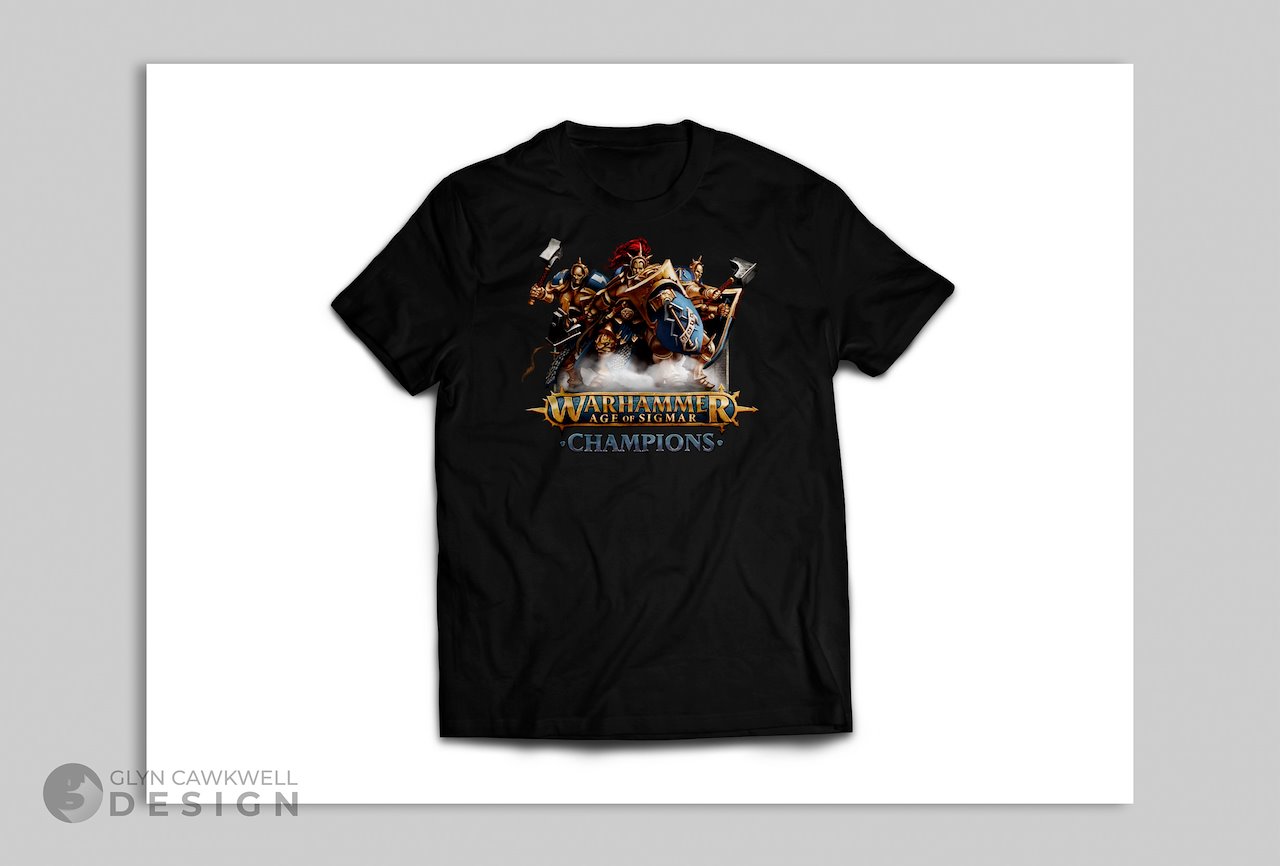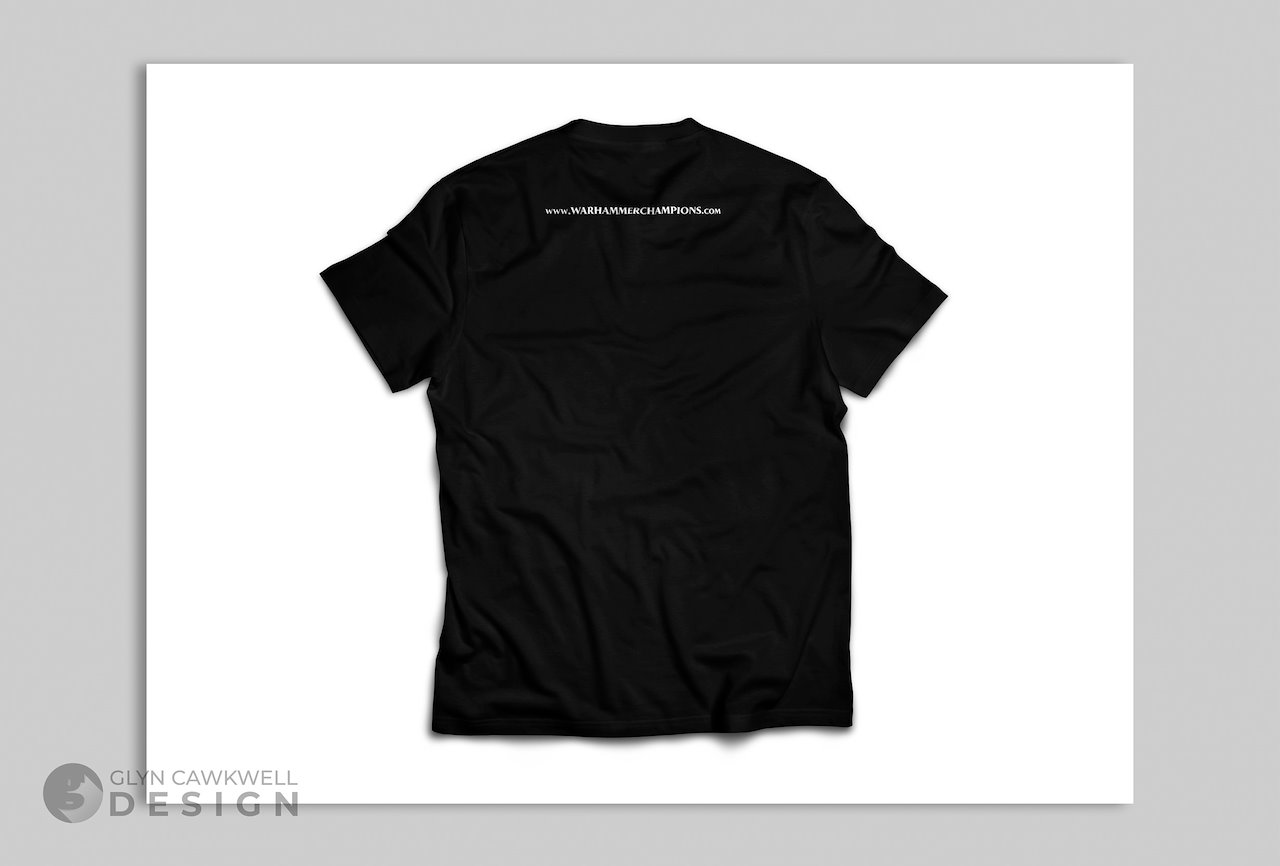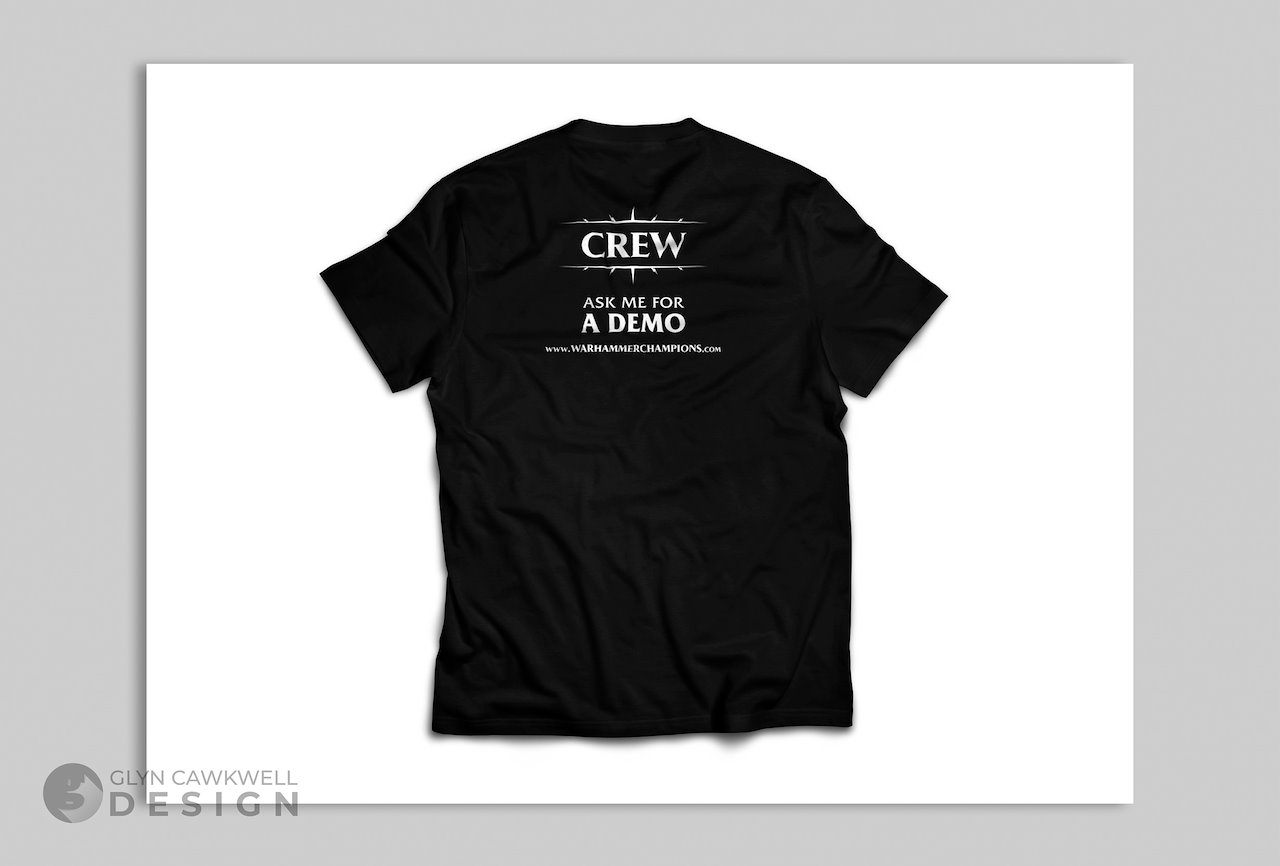 All of the t-shirt that were design d for events feature the relevant URL on the back – from past experience it's good practice to reinforce your biggest shop front and drive people to your website for further exposure.