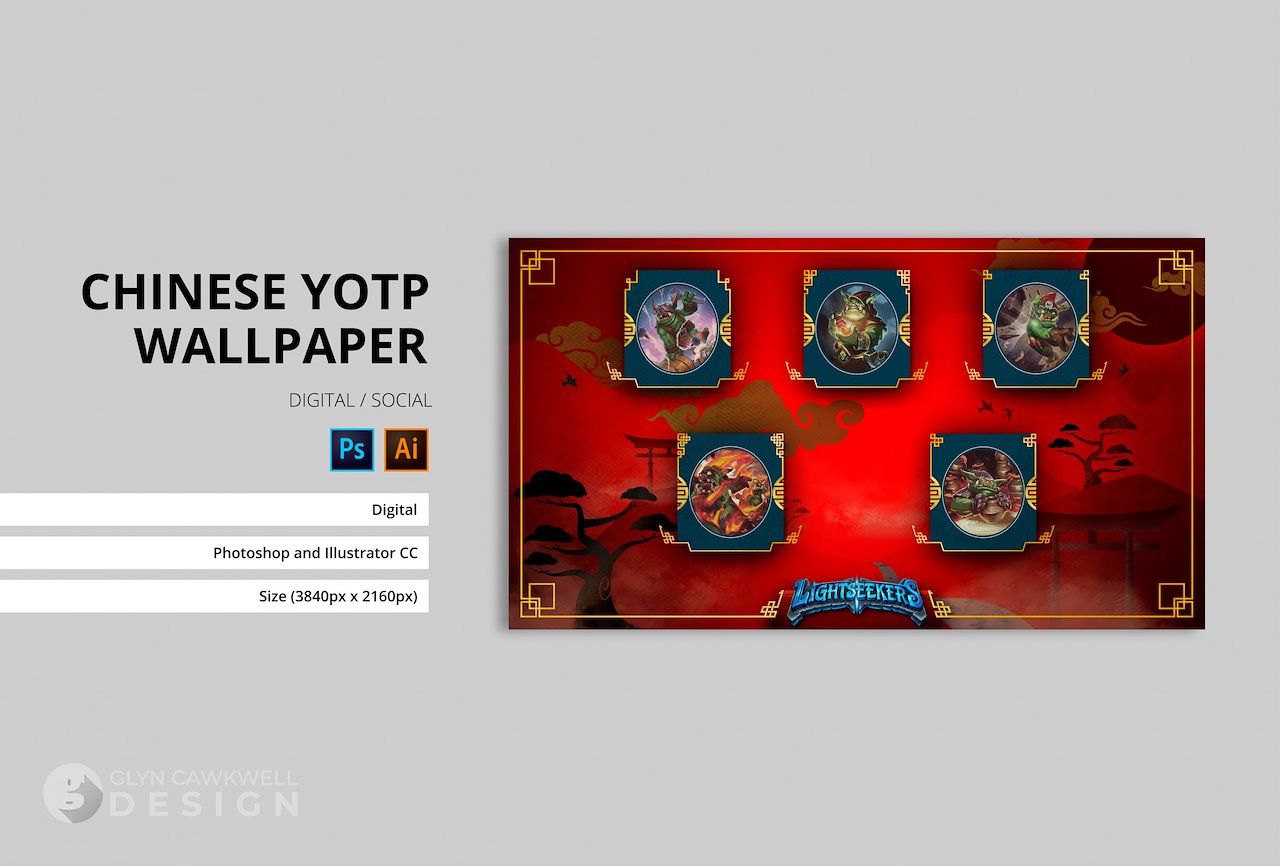 The idea for the wallpaper came about from looking at the different Lightseekers orders and seeing the resemblance the Kreebal faction had to pigs. This allowed the traditional Chinese style design to come to fruition, tying everything together nicely.
The above video shows the subtle effects added to the character art and border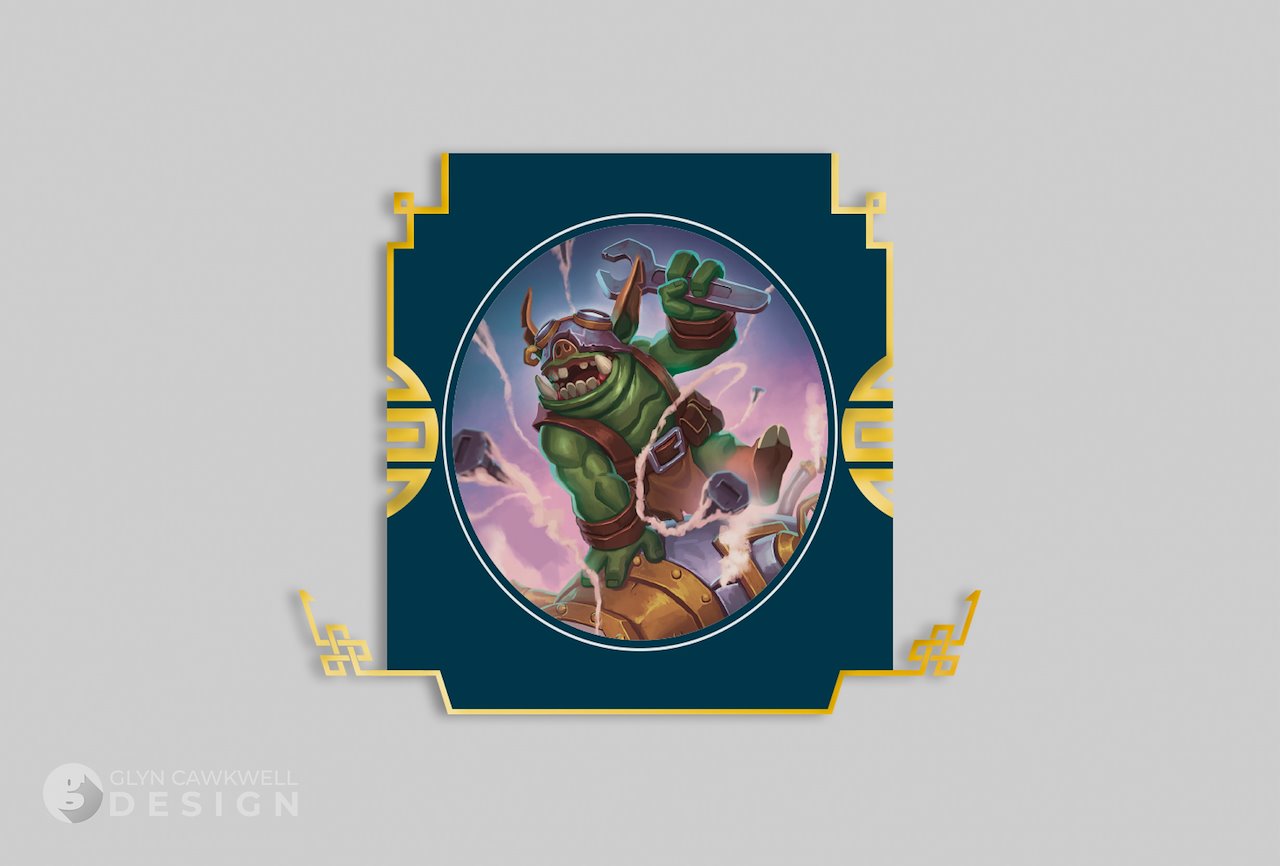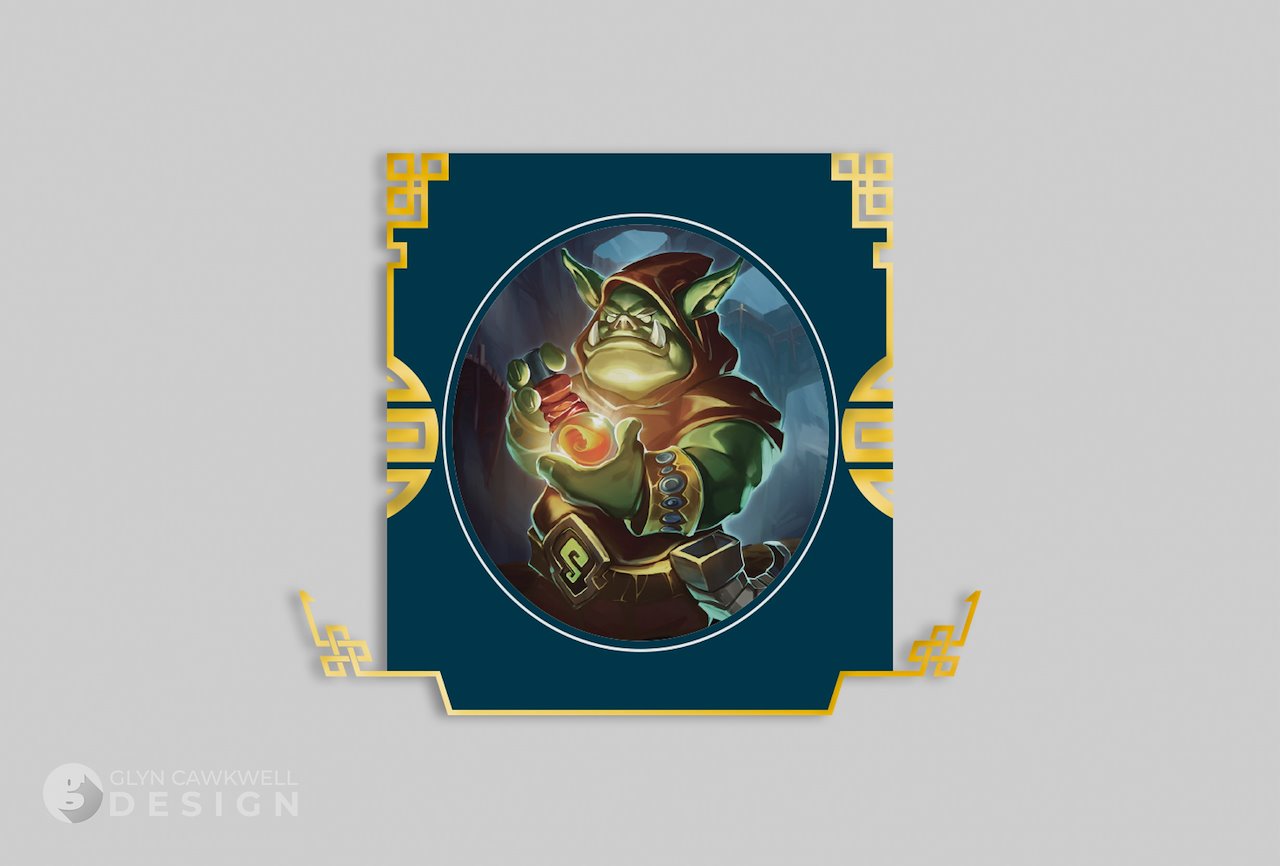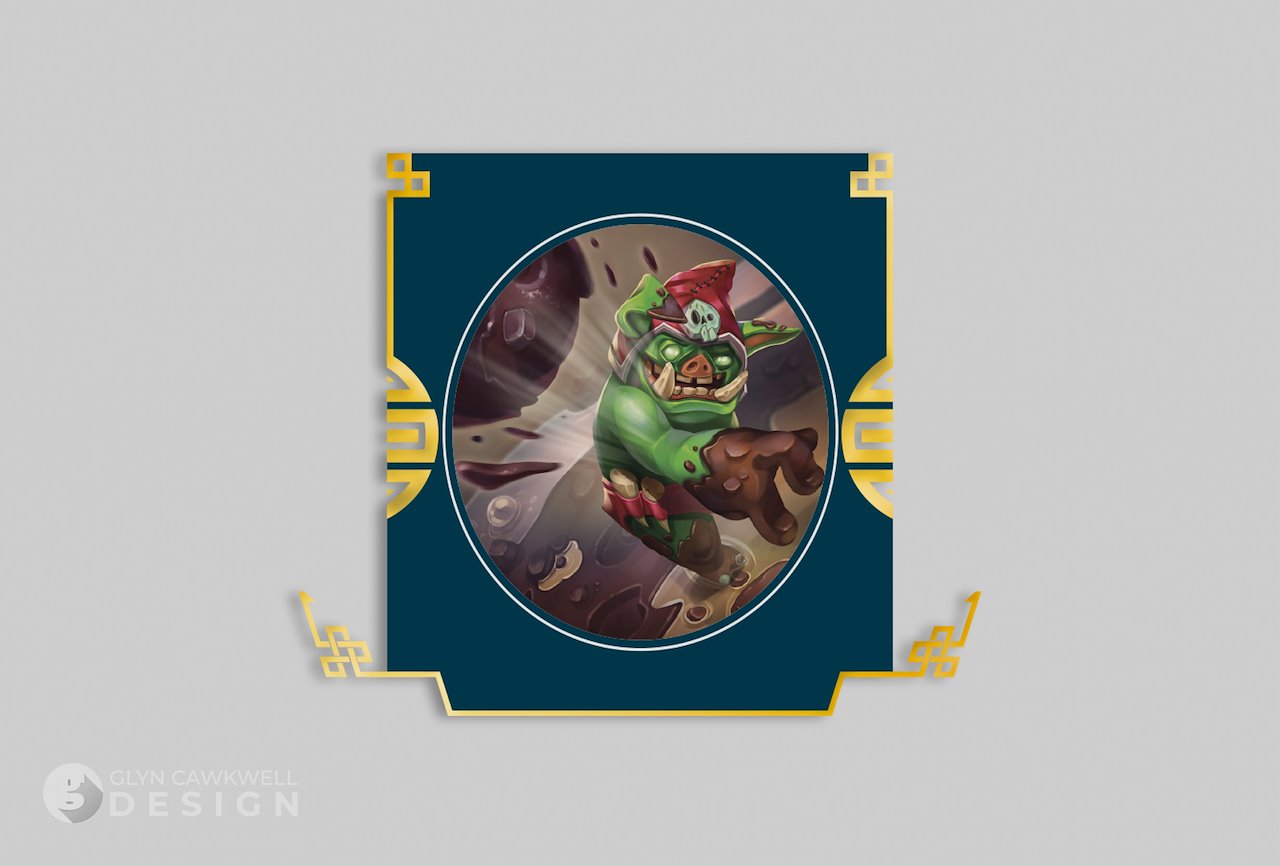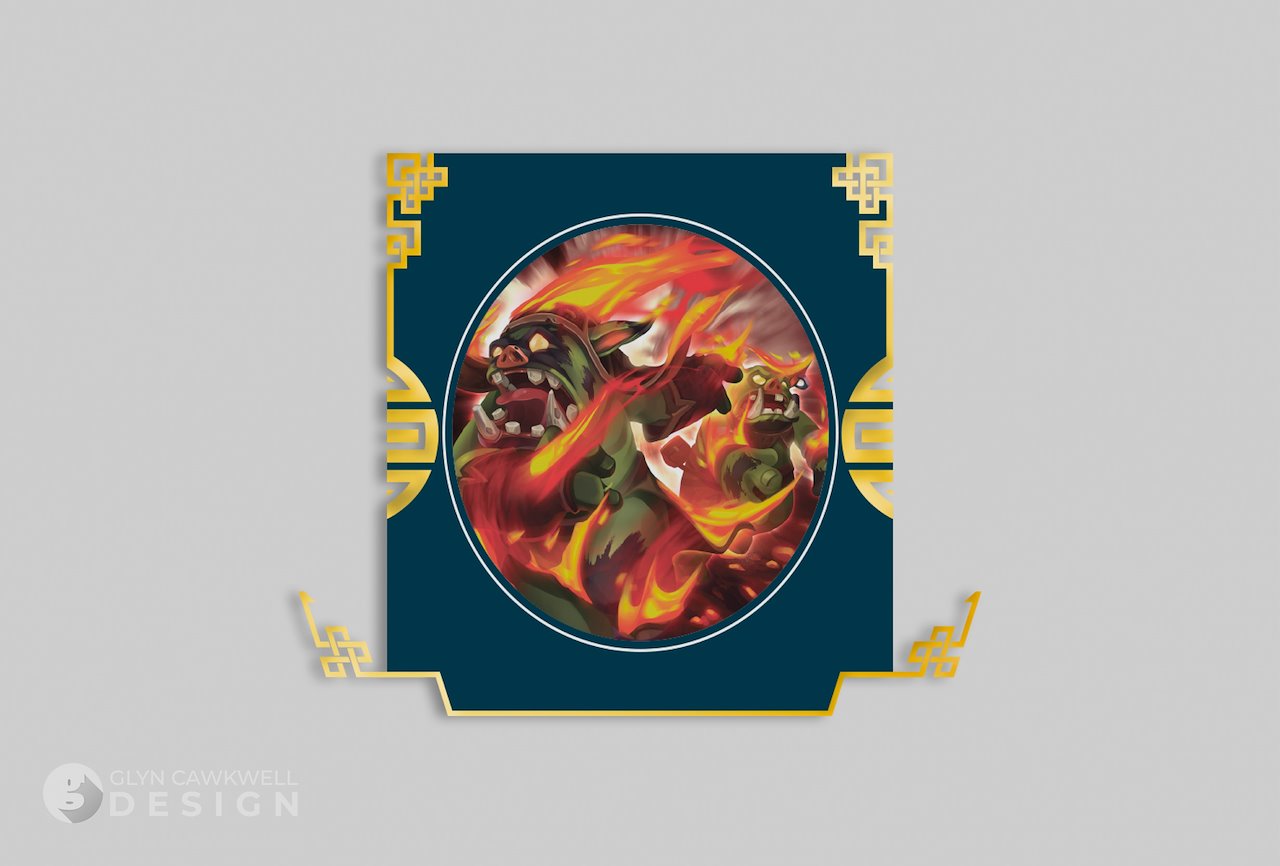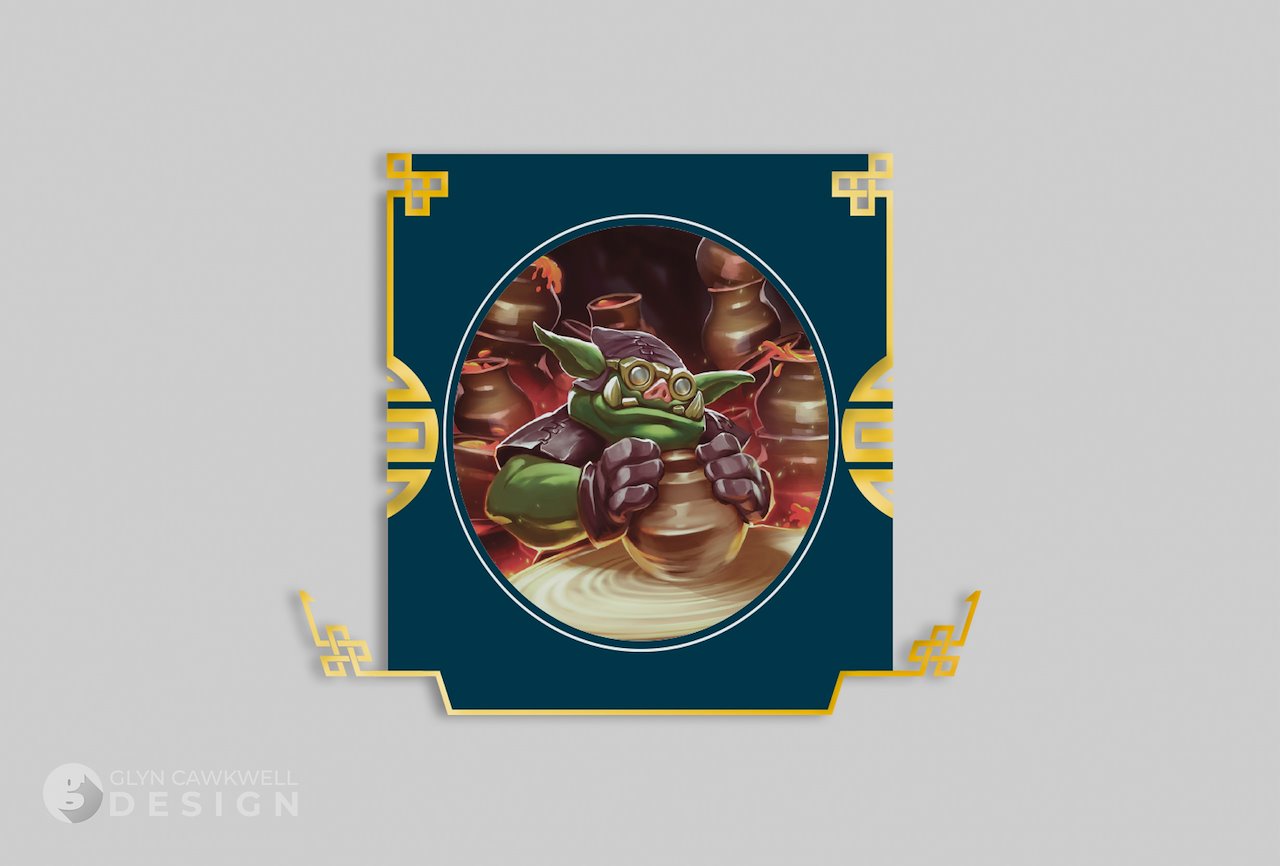 The frames for the character art and overall design were created within Illustrator with gradient effects overlaid to give the effect of subtle shifts in tone and colour. I also decided to create unique borders for each character because I didn't want the borders to feel repetitive.
The short video above shows how all of the different assets were brought together with effects such as fog, mist, transparency added to provide a sense of depth to the artwork. The patchwork effect was designed in Illustrator and added towards the end to add that little extra authenticity to the look and feel of the design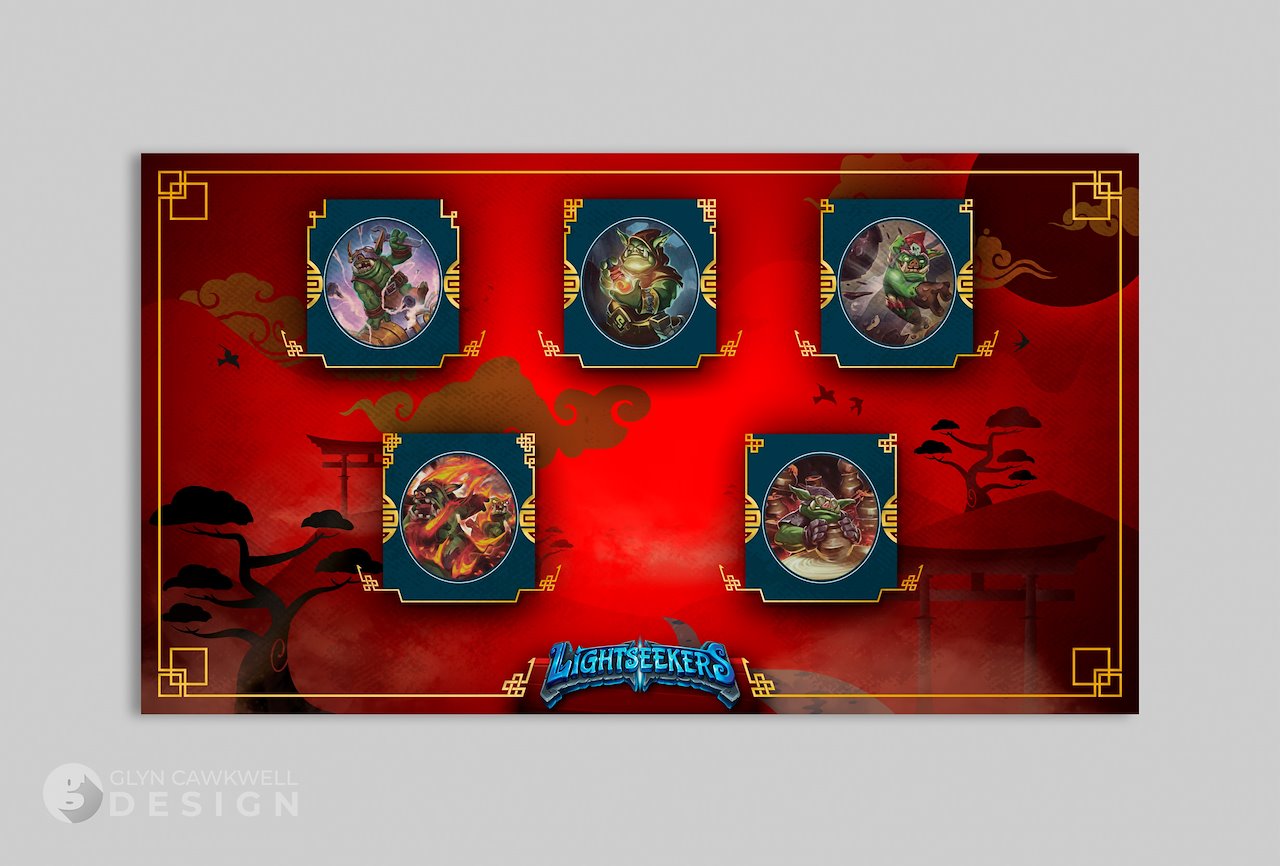 Having researched up on different traditional Chinese art styles I decided to keep the background art clean, with bold strokes and clean lines to emphasise simplicity and elegance.